There are lots of reasons to join the NHAA and lots of benefits too, but we think the most important one is the simplest – helping your community. The NHAA's goal of leveling the playing field for Hispanic consumers and dealers is something that is long overdue. There are 20,000+ independent Hispanic dealers in the US and 20 million Hispanic car buyers. The simple truth is that neither group has historically been treated fairly by the automotive industry. Hispanic consumers pay more than they should for vehicles and financing. The dealers who sell to them, pay more too and don't get the attention or respect they deserve from vendors. It's that simple.
The NHAA was created to change the rules for both Hispanic car buyers and the dealers who serve them. By joining  the association, dealers can use their collective economic power to get a better deal from suppliers and lenders. In the process they can also help Hispanic car buyers and the broader Hispanic community by signing and living by the NHAA Pledge [link], which commits them to deal fairly, offer the best terms and respect the culture of their customers. 
Displaying the Pledge in dealerships across the country shows Hispanic consumers that dealersupport for their community.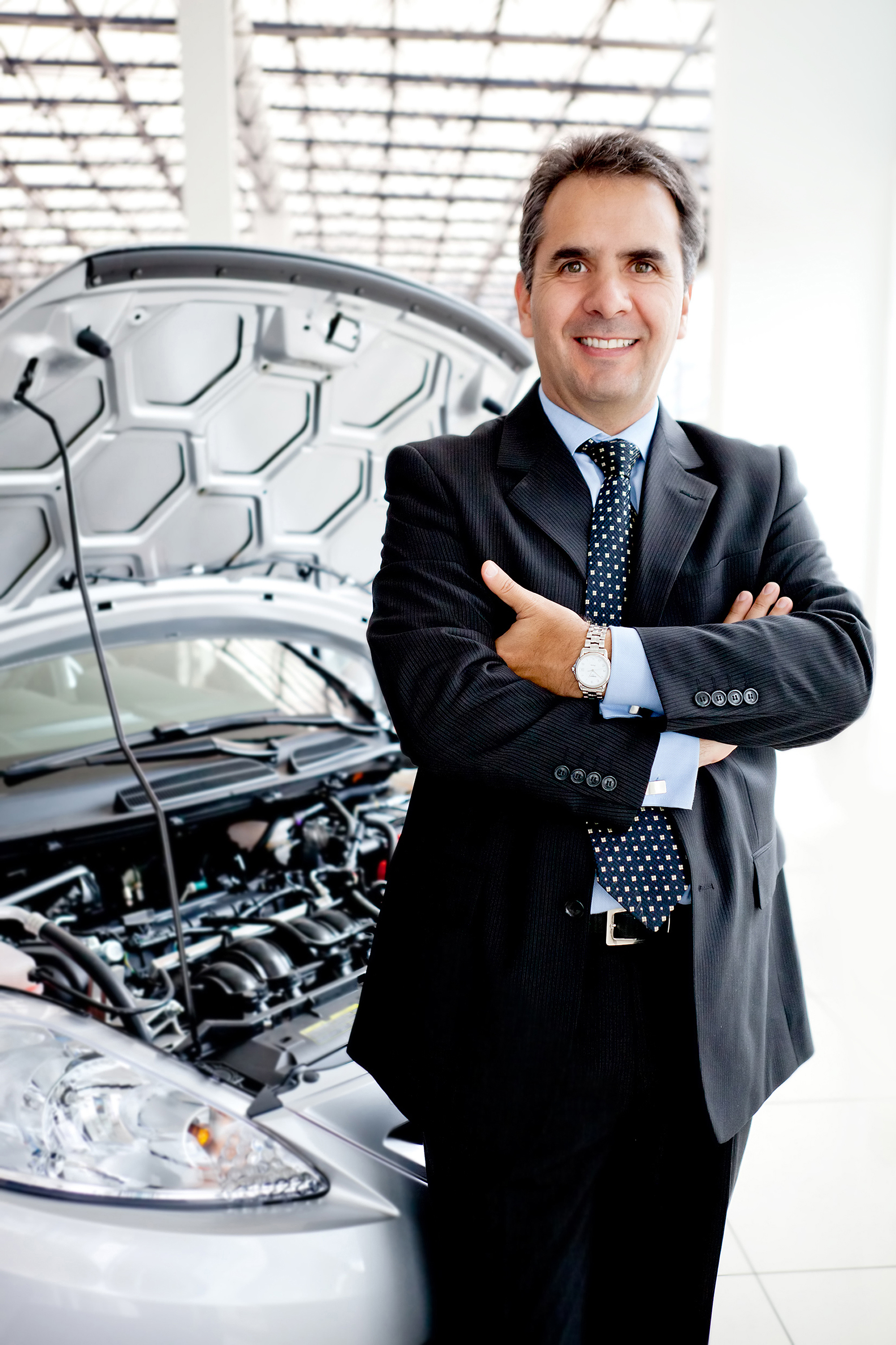 Joining the association, also allows participating dealers to benefit from the NHAA's advocacy programs that are focused on influencing legislation at the state and national level and  helping dealers level the playing field for themselves and the Hispanic consumers and communities they operate in across the nation.
The NHAA offers a broad range of membership programs tailored to the needs of individual dealerships regardless of size. The programs programs pay for themselves by providing a mix of  training  modules and discounted product/service packages that taken together easily pay for any level membership.