Founding Sponsors
We are grateful to the following Founding Sponsors for supporting the NHAA's mission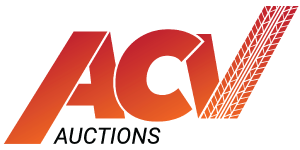 TexCap provides buy here-pay here auto dealers with a flexible financial partner that protects their cash flow and puts them in a position to grow their businesses. 
ACV Auctions Provides You With Unlimited Access to an Extensive Inventory of Vehicles. Buy & Sell Wholesale Vehicles Backed by Full Condition Reports. Sign Up for Free Today! Wholsesale Vehicles. Download The App. Dealer-to-Dealer Auctions.

Vensure Employer Services provides human resource outsourcing to small and mid-market businesses across the country.  Through its subsidiaries, including VensureHR, the company processes more than $4.7 billion in payroll and supporting more than 250,000 worksite employees.
Partner Sponsors
We are grateful to the following Partner sponsors for supporting the NHAA's mission
Established in 1975, the Albuquerque Hispano Chamber of Commerce (AHCC)  is an organization focused on improving education and economic development opportunities in Albuquerque and throughout the state of New Mexico.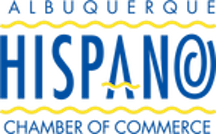 The USHCC actively promotes the economic growth, development and interests of more than 4.37 million Hispanic-owned businesses that, combined, contribute over $700 billion to the American economy every year. 
Albuquerque, New Mexico's largest city, sits in the high desert. Its modern Downtown core contrasts with Old Town Albuquerque, dating to the city's 1706 founding as a Spanish colony. Old Town is filled with historic adobe buildings, such as San Felipe de Neri Church, 5 museums, and shops.