NHAA independent dealer programs are specifically designed to help independents dealers grow their sales through education and advocacy. With decades of experience working with hundreds of independent dealers we know how to help: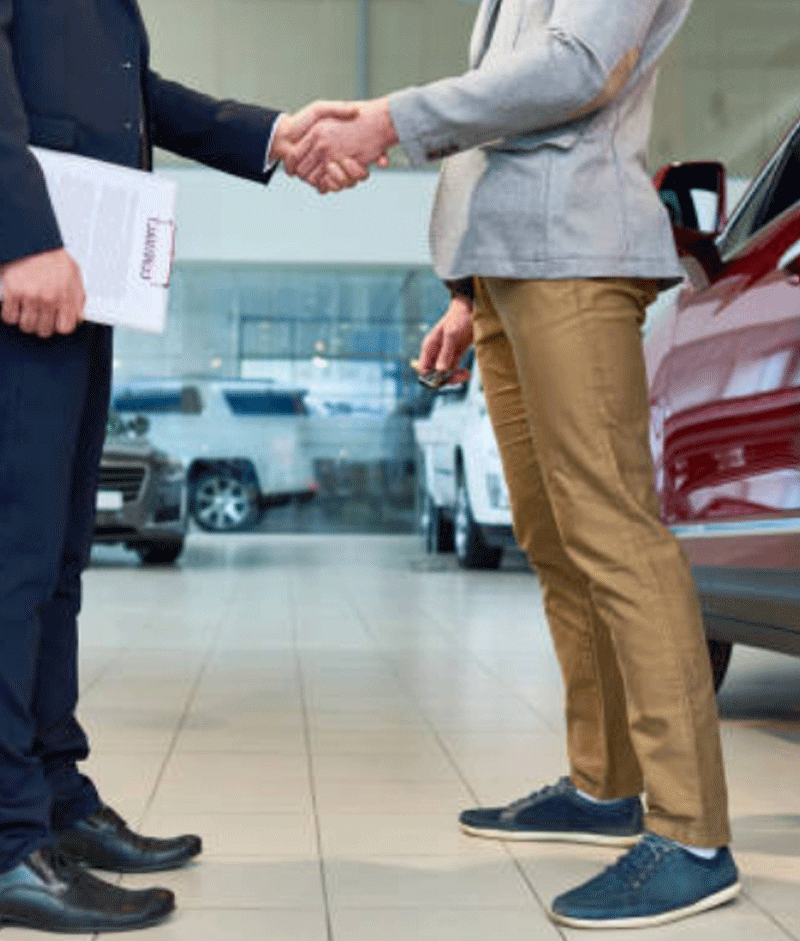 Compliance Training – Compliance at both the state and national level is becoming a bigger issue every year as state and national regulators tighten the rules under which dealers operate. Frankly we think regulations protecting dealers and consumers are a good thing and so we've built training programs for dealers to make sure they know the rules and conduct business accordingly. Member dealers automatically get basic level compliance training and discounts for advanced training
Research – The NHAA creates research reports about key regulatory, financial and market trends affecting the used car industry with a focus on independent dealers. These reports are specifically designed to help independent dealers make smart choices about their business strategies in a fast paced regulatory and economic environment.
Advocacy – A core focus of the NHAA's approach to leveling the playing field will be advocacy, both for consumers and independent dealers. Effective advocacy can shift both legislation and the overall dialog surrounding how Hispanic consumers and independent dealers are treated by vendors and suppliers.
Through the Independent Dealer advisory board the NHAA has created, member dealers will have access to all research conducted by the NHAA and a voice in ongoing research topics.